Main content starts here, tab to start navigating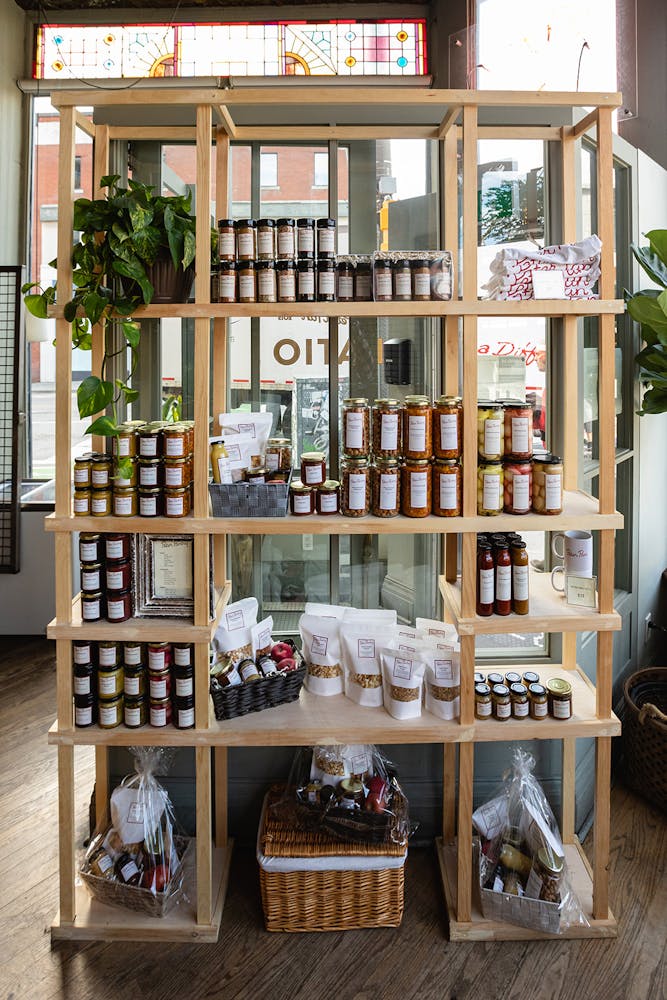 Peter Pantry is an offering of condiments, jams, pickles, meats and cheeses to enhance any meal or dish!
We also offer a Peter Pantry Meal Plan, each week receive a three-course meal for TWO for only $65.
You select your Appetizer, Main and Dessert and we will have it at your door for the weekend. Just heat and serve.
Instore shopping is available or you can order online for pickup and delivery.
We are open 7 days, 11am-8pm.
Slide 1 of 8
Slide 2 of 8
Slide 3 of 8
Slide 4 of 8
Slide 5 of 8
Slide 6 of 8
Slide 7 of 8
Slide 8 of 8