Main content starts here, tab to start navigating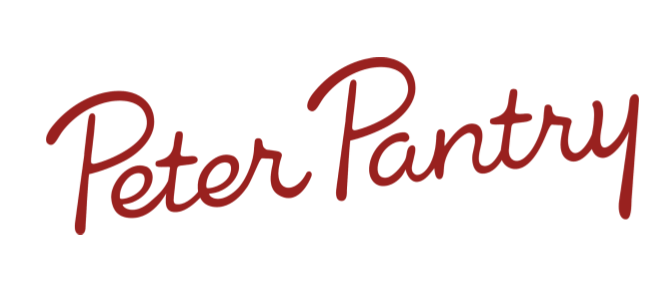 Meal Kits, Pantry, Cocktail & Curated Wine Purveyor
Available Now for Pickup & Delivery
-----------------------------------------------
Pickup Hours | Tuesday-Sunday: 11am-8pm
Delivery Hours | Tuesday-Saturday: 2pm-7pm
Boundaries: Highway 427 to Victoria Park Ave., Highway 401 to Lake Ontario.
-----------------------------------------------
PICKUP INSTRUCTIONS
Pickup can be made curbside at Peter Pan Bistro, 373 Queen Street West. Only one guest is permitted into the restaurant pick up area at a time.

AGCO dictates that all alcohol purchases must include food in the order and must be collected by the person who purchased it.
DELIVERY INSTRUCTIONS
Orders must be received before 1pm for next day delivery or a specified future date upon checkout. Requested delivery time slots are on a first come first serve basis.
On delivery day you will get a text message indicating an approximate delivery window.
The driver will be in touch when they are 15 minutes from arriving so you can be ready for pickup.
We ask that if you live in a building with multiple apartments that you come down to the lobby to accept your order. Our drivers will not use elevators or internal staircases to deliver. We'll send a text 15 minutes before arrival so you can meet the driver in the lobby or curbside. If you have chosen a contactless pickup, the driver will text right after drop off.
If you are in quarantine and can't come down to the lobby or front door to receive your order, we ask that you inform us prior to delivery. We will do our best to accommodate all 'drop off at door' deliveries.
Feel free to contact us with any questions!
orders@peterpantry.ca | 416.792.3838
Slide 1 of 3
Slide 2 of 3
Slide 3 of 3